Results for your search
Total Results: 3
John W. Kennedy Apr 27 2023
Child welfare agency broadens geographically, as well as in the types of services it offers.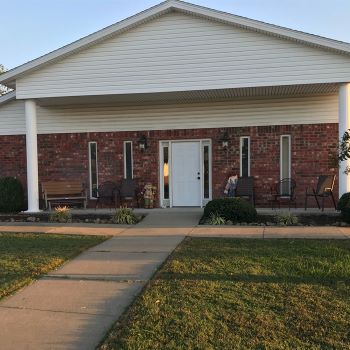 Kristin Wileman Sheldon Jul 27 2022
COMPACT Family Services set to open second home for developmentally disabled kids.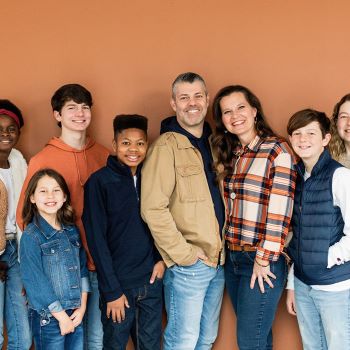 John W. Kennedy May 2 2022
The AG Foster Care Network provides connections for those involved in reaching or caring for foster children.