Results for your search
Total Results: 2
Darrin J. Rodgers Sep 3 2020
Educator Alexander Vazakas, although not a minister or missionary, experienced the baptism in the Holy Spirit in the 1890s — well before the Azusa Street revival — and influenced countless lives for Christ.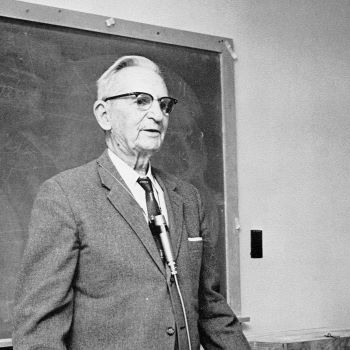 Darrin J. Rodgers Sep 1 2016
Alexander Vazakas was not a credentialed minister, but became a Pentecostal believer and influential teacher who impacted lives with the gospel wherever he went — including that of AG General Superintendent George O. Wood.