Results for your search
Total Results: 3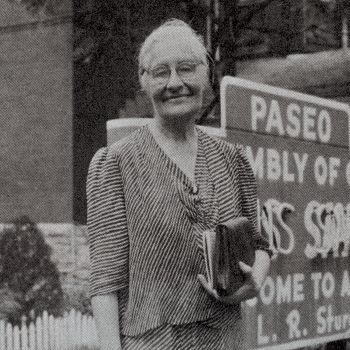 Darrin J. Rodgers Jan 21 2021
Who was the primary person who shaped early Assemblies of God missiology? The answer may be surprising!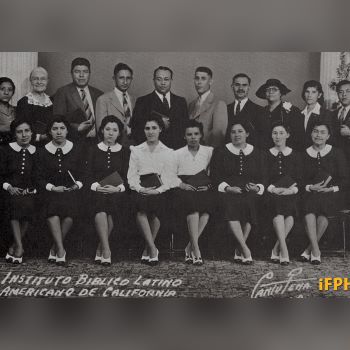 Darrin J. Rodgers Jun 27 2019
Alice Luce, a missionary to Hispanics, believed Hispanics would become a strong nation within the U.S. Assemblies of God — she was right.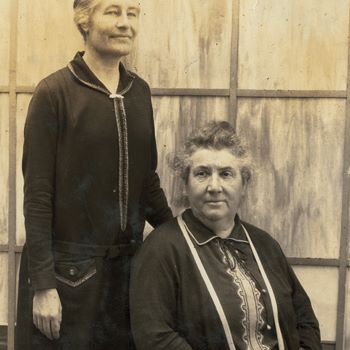 Darrin J. Rodgers Jan 31 2019
Florence Murcutt was likely the first surgeon to also serve as an Assemblies of God missionary, serving as a missionary to Mexicans for more than two decades.