Results for your search
Total Results: 3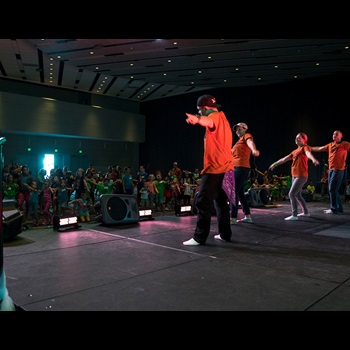 Dan Van Veen Aug 9 2017
Kids attending Camp GC at General Council are having a great time as they learn about Jesus in their lives.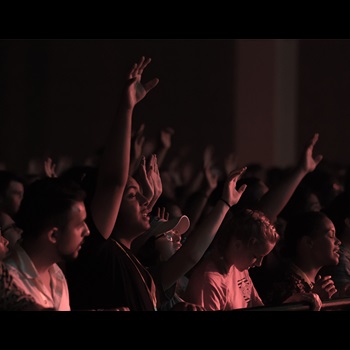 Eli Macha Aug 8 2017
Fine Arts participation helps students use their giftings to glorify God and impact their world for Christ!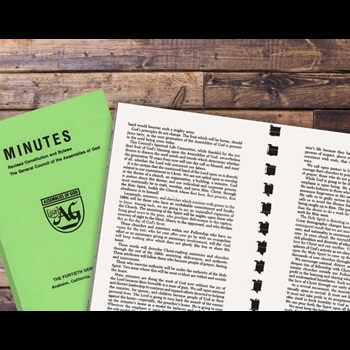 AG News Staff Aug 7 2017
The Spiritual Life Committee Report from the 1983 General Council in Anaheim still rings true for today.