Results for your search
Total Results: 2
AG News Aug 8 2017
Tom Groot shares during the opening night of the 2017 National Youth Convention and Fine Arts Festival in Anaheim.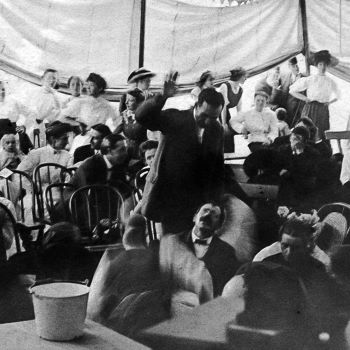 Jade Crook Apr 10 2017
The prayers of a teenage girl helped pave the way for the Azusa Street Revival . . . this August's National Youth Convention will challenge teens to be fully committed to the empowerment of the Holy Spirit in order to see revival sweep the country again!