Results for "Anchorage"
Total Results: 3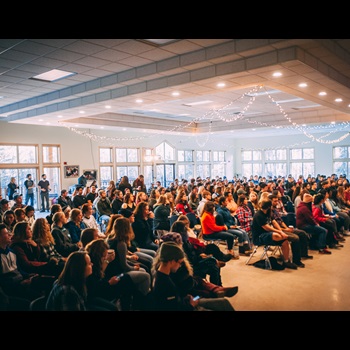 Dan Van Veen Dec 14 2018
Alaska has proven to be a great training grounds for students who are now prepared to reach the "hard places" for Christ.
Dan Van Veen Dec 4 2018
Two Assemblies of God churches and the Alaska Network's campgrounds suffered significant damage due to Friday's 7.0 earthquake.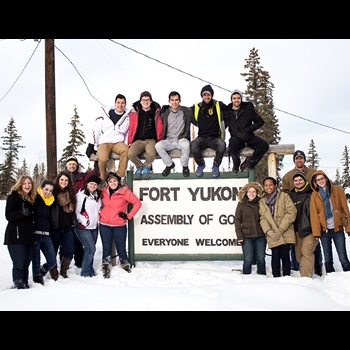 Peter K. Johnson Mar 22 2018
Chi Alpha chapters on Alaska campuses stress the importance of evangelizing friends.