Results for your search
Total Results: 3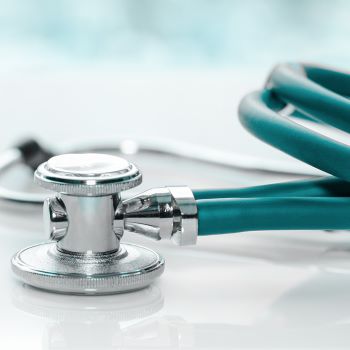 Dan Van Veen Apr 1 2020
The latest update on the condition of AG national leaders who have serious health complications due to COVID-19.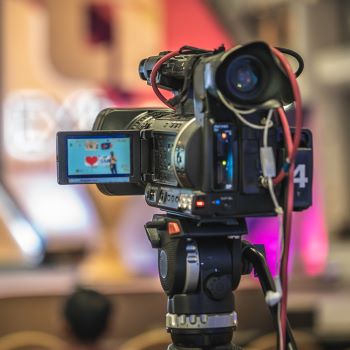 Dan Van Veen Jul 25 2019
A new online feature for General Council this year includes English and Spanish backstage productions prior to services.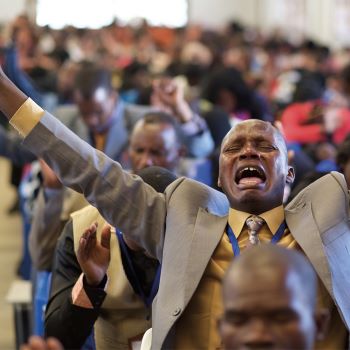 Greg Mundis Jun 8 2019
The Church still is tasked with taking the gospel to all nations and tribes.