Results for your search
Total Results: 3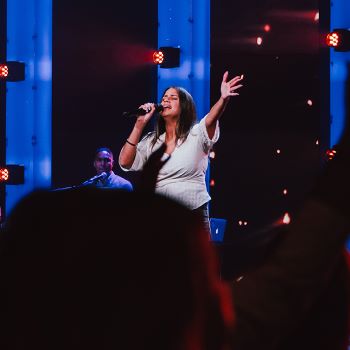 AG News Aug 11 2021
Prayers and testimonies featured in the Night of Miracles service, during the 2021 General Council, Aug. 5.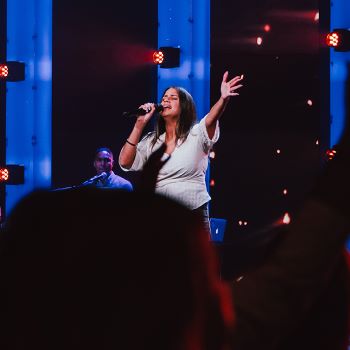 Dan Van Veen Aug 6 2021
Prayer for healing and the return of prodigals was the focus of the Aug. 5 evening General Council service.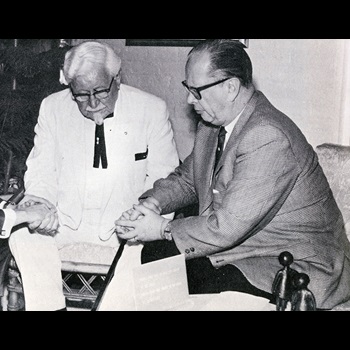 Darrin J. Rodgers May 10 2018
Col. Sanders turned his life over to Christ in an AG church at the age of 75.