Results for your search
Total Results: 3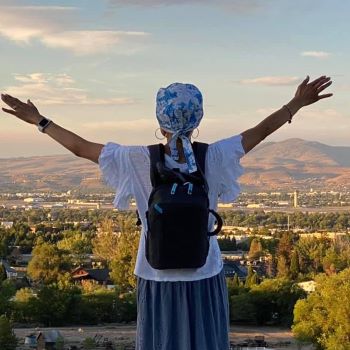 Joel Kilpatrick Jul 20 2022
Pastor's wife defies odds after onset of aggressive brain cancer.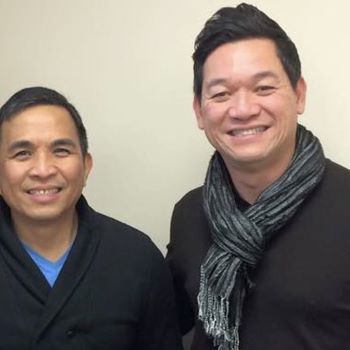 John W. Kennedy Jan 26 2021
Filipino-American Fellowship is broadening its base to reach other people groups.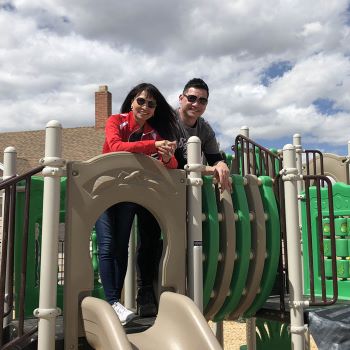 Dan Van Veen Jan 15 2019
Even though God had performed miracles for pastor Angelo Austria's church, when He asked him to be homeless, it was a message not well received.