Results for your search
Total Results: 3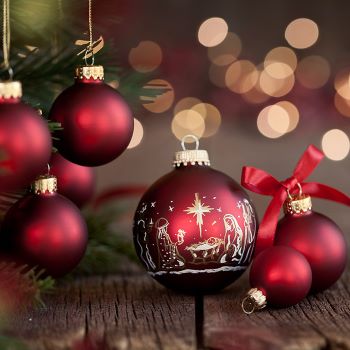 Ken Horn Dec 24 2020
This Proclamation of the birth of Christ is more than just a seasonal recitation. It is significant today.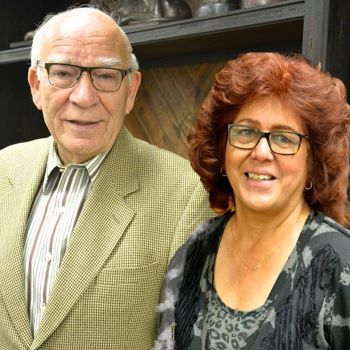 John W. Kennedy Dec 16 2019
At 88, realtor who secured property for Los Angeles Dream Center continues to assist churches.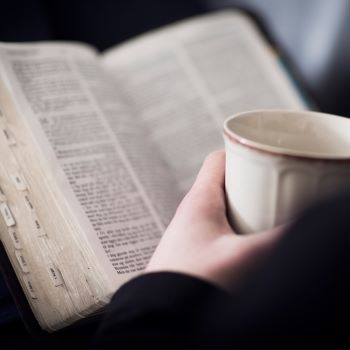 Ken Horn Nov 30 2019
This article originally appeared in the Pentecostal Evangel in a series entitled, "Theology in a Nutshell."