Results for your search
Total Results: 3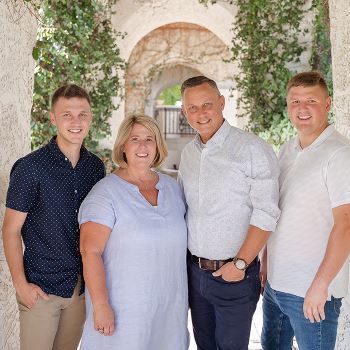 John W. Kennedy Sep 28 2022
Christopher and Nicholas Cole carry on the Chi Alpha tradition established by their parents.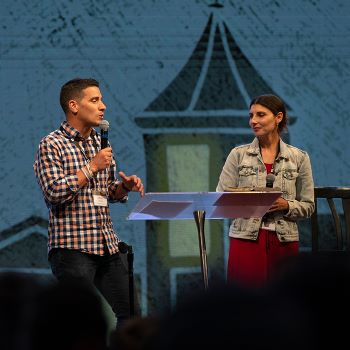 John W. Kennedy Aug 31 2022
Anthony Saladino reached a crisis point, found God, and never looked back.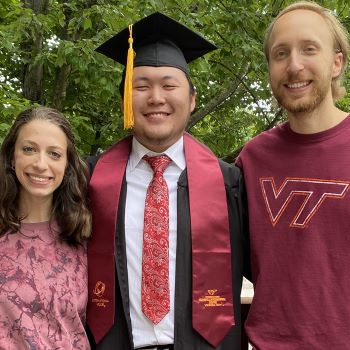 John W. Kennedy Aug 15 2022
International student PeiQing Guo had no faith before arriving in the U.S. Now he is about to become a Chi Alpha intern.