Results for your search
Total Results: 3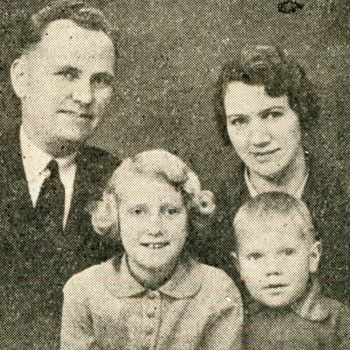 Ruthie Edgerly Oberg Jul 29 2021
David du Plessis' ministry flourished in South Africa and ended up impacting the world in such a way that he became known as "Mr. Pentecost."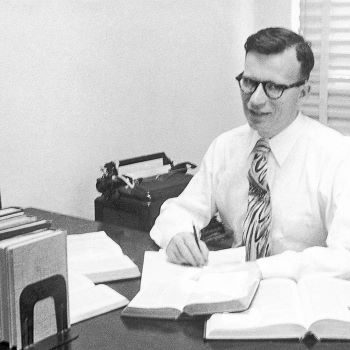 Ruthie Edgerly Oberg Apr 27 2017
Educator and author Stanley M. Horton influenced multiple generations for Christ, but some may be surprised to learn what he wrote that touched the most lives.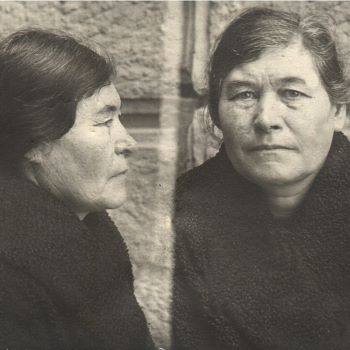 Darrin J. Rodgers Nov 25 2015
Missionaries Ivan and Katherine Voronaev spent years in Siberian prison camps under communist persecution, but their unwavering faith persevered.