Results for your search
Total Results: 3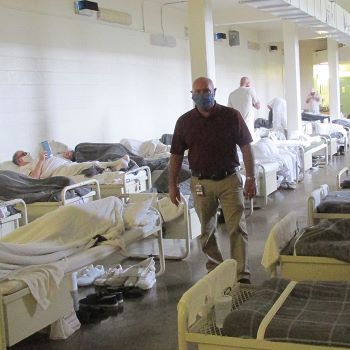 John W. Kennedy May 14 2020
The novel coronavirus restricts ministry opportunities at penitentiaries across the nation.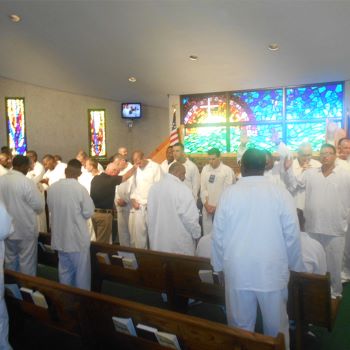 Eric Tiansay Sep 3 2019
Chaplain Jim Babcock, a former felon, provides compassion and hope to inmates in one of the largest prisons in Arkansas.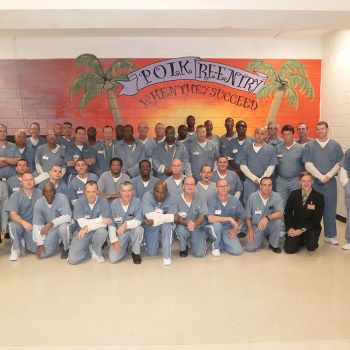 John W. Kennedy Mar 18 2016
Faith-based prison ministry under the direction of Chaplain Bob Holyfield helps inmates develop character and find purpose.