Results for your search
Total Results: 3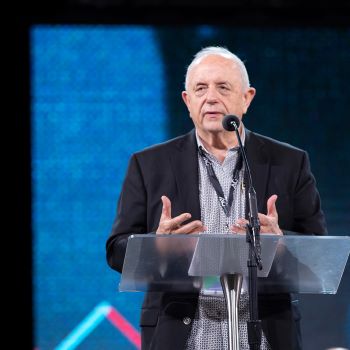 John W. Kennedy Aug 3 2019
Assistant general superintendent to devote full-time attention to Acts 2 Journey after deciding to not seek re-election.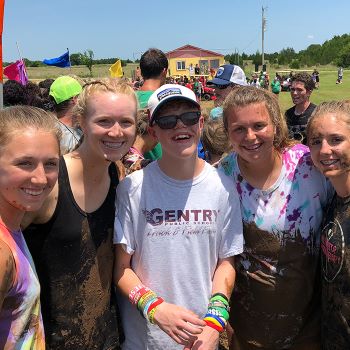 Dan Van Veen Jul 10 2018
It seemed that Micah — a young man with ASD — would be the one who benefited if he was permitted to go to church camp, but God had more in mind.
Deann Alford Mar 17 2017
Hispanic immigrants represent a growing, vital part of diverse North Little Rock Assembly of God.