Results for your search
Total Results: 3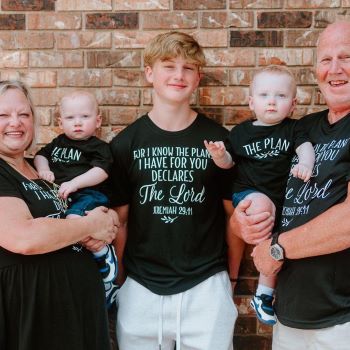 John W. Kennedy Aug 10 2022
Research indicates faith-based foster care results in better outcomes for parents, children, and state agencies.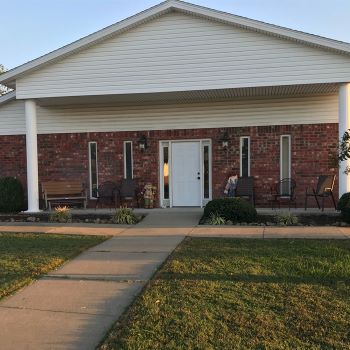 Kristin Wileman Sheldon Jul 27 2022
COMPACT Family Services set to open second home for developmentally disabled kids.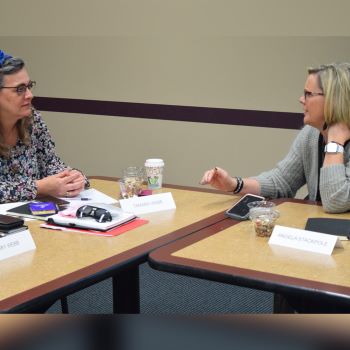 John W. Kennedy Mar 11 2021
Ministry leaders gather to strategize AG's role in helping abused and neglected kids.