Results for "Arkansas School of Ministry"
Total Results: 3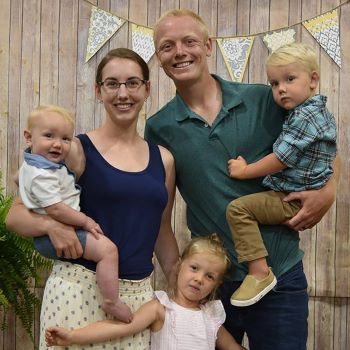 John W. Kennedy May 28 2019
By age 16 Drew Morrison had sold most of his possessions, including his shoes, to buy meth. Today, he's helping others as he trains to become a minister.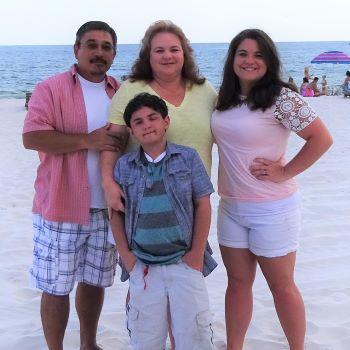 John W. Kennedy Jan 29 2019
Although always a caring congregation, Acts 2 Journey teachings help Today's Family become more relational.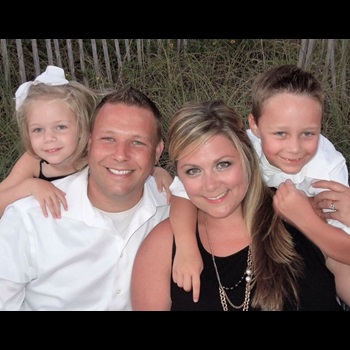 Ginger Kolbaba Nov 28 2018
After nearly losing his marriage, evangelist Jonathan Thacker takes God's message on the road.