Results for your search
Total Results: 2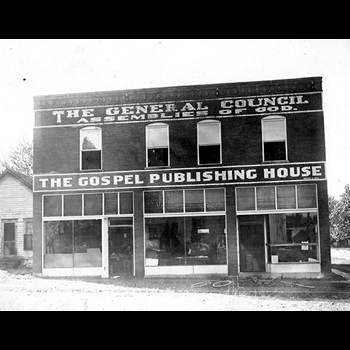 Glenn W. Gohr and Darrin J. Rodgers May 30 2018
One hundred years ago, Springfield, Missouri, became the home of the Assemblies of God national offices not by chance, but by God's design.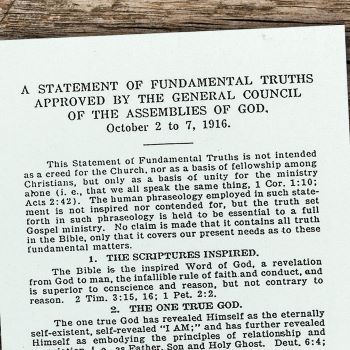 George O. Wood Oct 7 2016
The Statement of Fundamental Truths is core to the Assemblies of God — in fact, it may very well have kept the Fellowship from dissolving into chaos.