Results for your search
Total Results: 3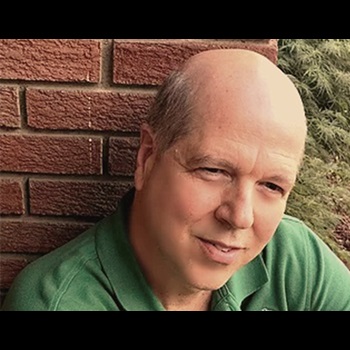 Mary J Yerkes May 25 2018
Pastor recalls long-ago Bible Quiz memory verses in preaching after loss of vision.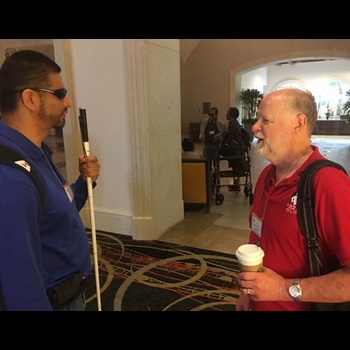 Mary J Yerkes Feb 13 2018
AG Center for the Blind helps those with vision impairment or loss to train for ministry.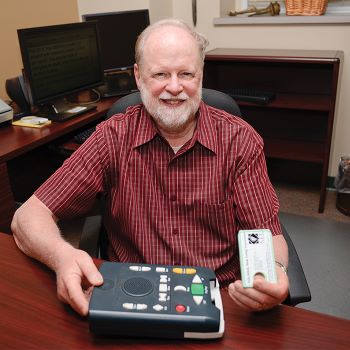 John W. Kennedy Aug 16 2015
Paul Weingartner doesn't let visual impairment detract in his innovative leadership of the Assemblies of God Center for the Blind.