Results for your search
Total Results: 3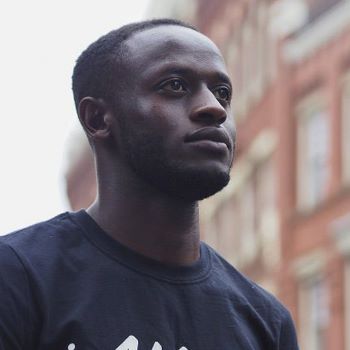 John W. Kennedy Nov 18 2019
Northpoint Bible College students are leading a church restart in a Maine county where 69% of the residents have no religious affiliation.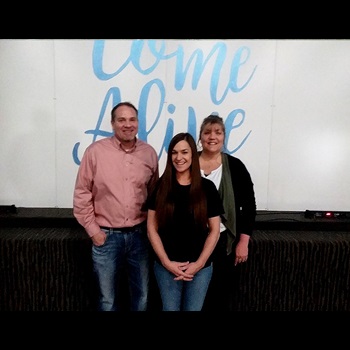 John W. Kennedy Apr 17 2018
Idaho church welcomes the hungry and those striving for sobriety.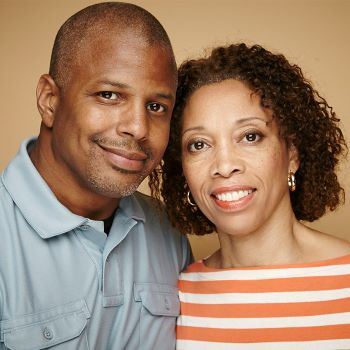 John W. Kennedy Oct 13 2016
Church planter Chris White is intentional about multiethnic ministry.