Results for your search
Total Results: 3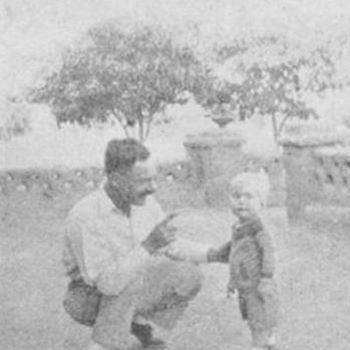 Darrin J. Rodgers Aug 29 2019
Emile Chastagner was a self-proclaimed atheist who encountered Christ and ultimately became a missionary to Africa.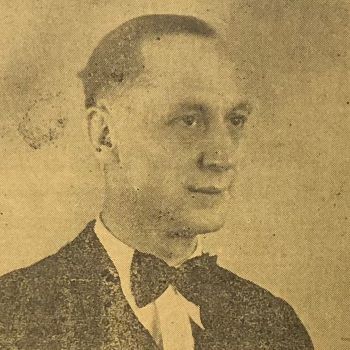 Ruthie Edgerly Oberg Jul 18 2019
Before turning back to Christ and becoming a powerful AG evangelist, Otto Klink was an atheist who served in the office of Kaiser Wilhelm II in Germany.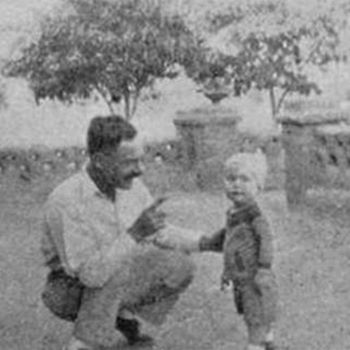 Darrin J. Rodgers Aug 27 2015
Hardship helped turn this one-time devout atheist into an AG missionary!