Results for your search
Total Results: 3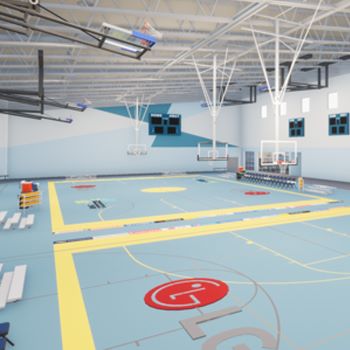 Dan Van Veen Apr 25 2022
Heartland Christian Center is determined to make Jesus accessible to everyone -- especially families who have members with special needs.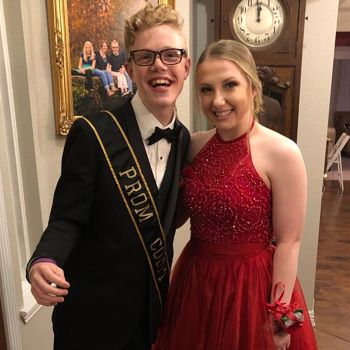 Dan Van Veen Apr 29 2019
Micah Butler, who has ASD, was elected prom king for his high school this year for one reason -- his classmates love him.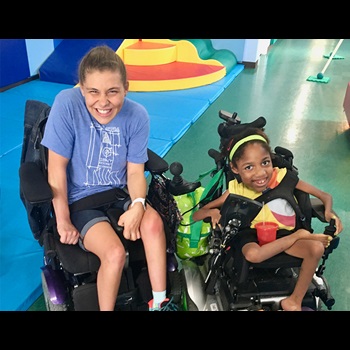 Dan Van Veen Oct 11 2017
Understanding ASD — autism spectrum disorder — is the first step to ministering to children with ASD.