Results for your search
Total Results: 3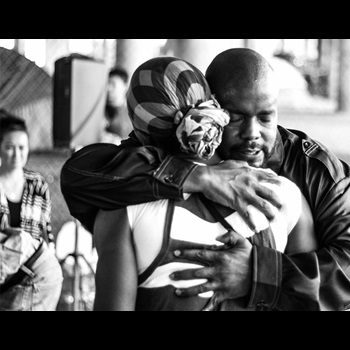 Dan Van Veen Sep 8 2017
Organizations partnering with Mercy Chefs are finding that a hot meal made with excellence makes a difference almost anywhere.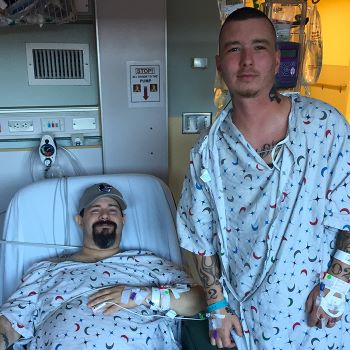 Dan Van Veen Jun 12 2017
David Dukes and Jason Wallace knew each other through a church small group, but though they were casual friends before, they've become brothers now.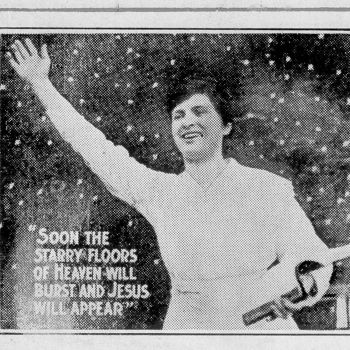 Darrin J. Rodgers Mar 19 2015
Aimee Semple McPherson's ministry crossed denominational lines, with revival being sparked in other churches, including a United Brethren Church whose pastor later wrote that he was now "fully persuaded as to the genuineness of the full gospel program."