Results for your search
Total Results: 3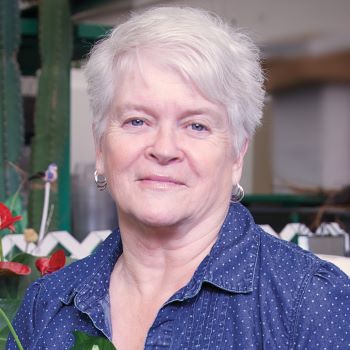 John W. Kennedy Jun 7 2019
Religious liberties group to appeal Barronelle Stutzman decision to U.S. Supreme Court.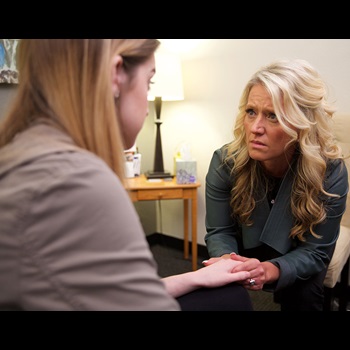 John W. Kennedy Jun 26 2018
Supreme Court rules 5-4 that pregnancy care centers can't be forced to advertise Planned Parenthood.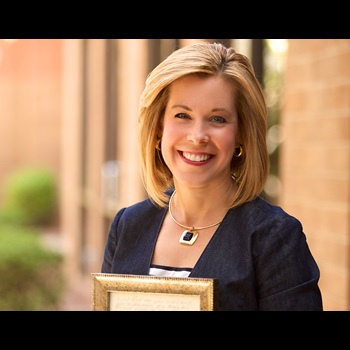 John W. Kennedy May 3 2018
Kristen Waggoner is lead counsel in the pending First Amendment case on baker Jack Phillips.