Results for your search
Total Results: 3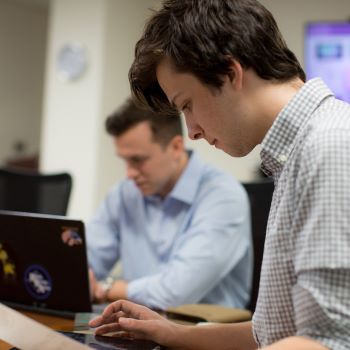 John W. Kennedy Sep 16 2019
After five years of increasing restrictions on religious liberties, recent court rulings are encouraging for Christian groups on university campuses.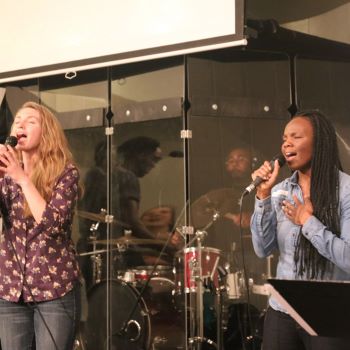 John W. Kennedy Nov 24 2015
Chi Alpha allowed to return to Cal State Stanislaus after being banned for more than a year.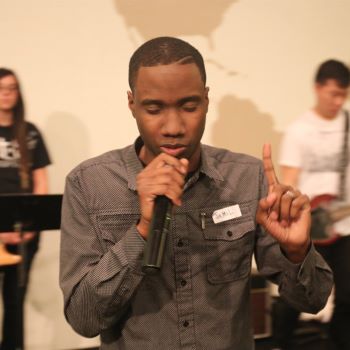 John W. Kennedy Mar 17 2015
Student chapter at Cal State University Stanislaus has been exiled since September over religious discrimination claims.