Results for your search
Total Results: 3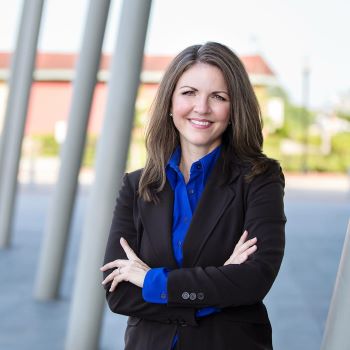 John W. Kennedy May 10 2021
Lawyer Kristy Wendler follows her calling in advising residents pursuing U.S. citizenship.
John W. Kennedy Apr 22 2021
Longtime missionary couple continue to minister amid border crisis.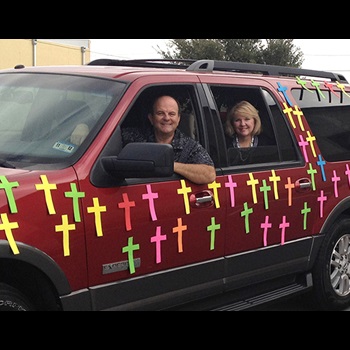 AG Youth Ministries Oct 15 2018
Most missionaries appreciate a vehicle in good condition, but the McGees needed a vehicle that nobody else would want.