Results for your search
Total Results: 3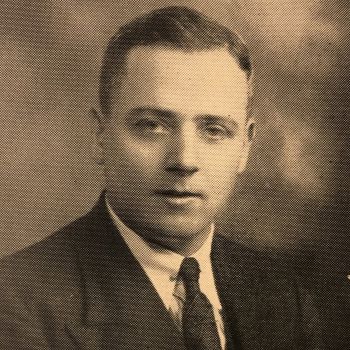 Ruthie Edgerly Oberg Mar 5 2020
Edmund Hodgson became a missionary to the Belgian Congo in Africa, facing many dangers, and ultimately became a martyr for the cause of Christ.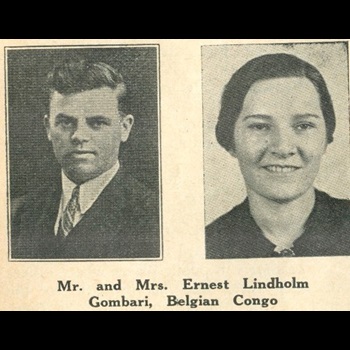 Ruthie Edgerly Oberg Dec 20 2018
Ernest Lindholm lost his life on the missions field in the Belgian Congo, but his wife, Grace, remained committed to her calling, ultimately running a mission for hundreds of Congolese with leprosy.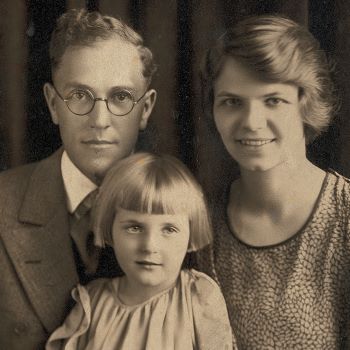 Darrin J. Rodgers Jun 7 2018
The Pentecostal message isn't just for adults — it touches the hearts of children and young people just as well!