Results for your search
Total Results: 3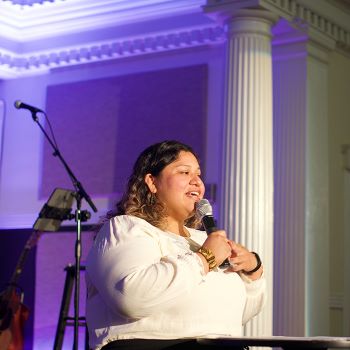 Deann Alford Dec 6 2022
Campus ministry group takes intentional steps to increase the number of Hispanics and other ethnic minorities as campus staff members.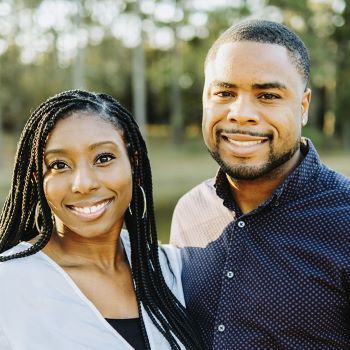 Guyla Armstrong Jan 28 2021
Couple plants Chi Alpha group at Prairie View A&M University in Texas.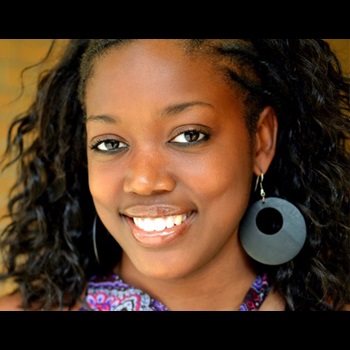 Ashley B. Grant Apr 2 2018
Chi Alpha program in Georgia alters plans for Mary Lyons — and many others.