Results for your search
Total Results: 3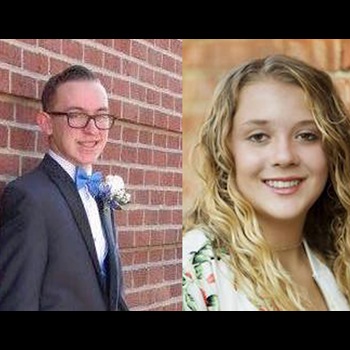 AGTrust Oct 22 2018
The Ralph Riggs Scholarships, which total $100,000, have been award to 10 outstanding freshmen currently attending an AG college or university.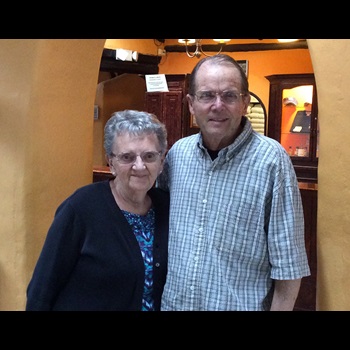 John W. Kennedy Dec 14 2017
Octogenarians Stan and Julie spent many years turning struggling U.S. churches around. Now they lead construction teams overseas.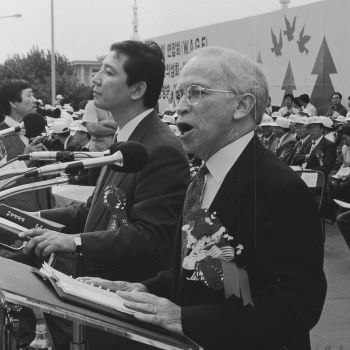 AG News Dec 26 2016
Former AG World Missions executive director served in post during 1990s.