Results for your search
Total Results: 3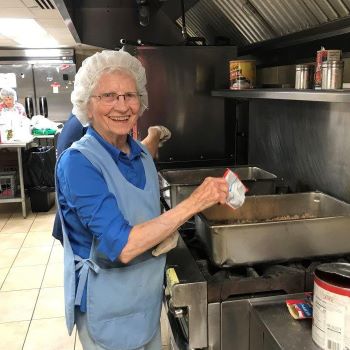 Cynthia J Thomas Oct 8 2019
At 88, Phyllis Harper has faithfully filled numerous roles at her Rapid City church for over six decades, including 30 years heading up a daily meal program for the homeless.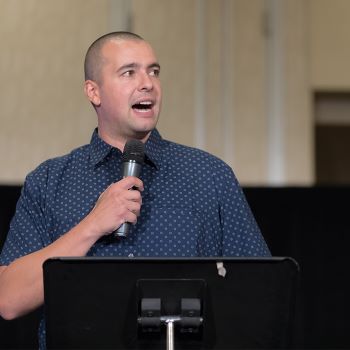 John W. Kennedy Aug 1 2019
CMN is implementing new methods to increase the number of congregations in the Fellowship.
Rebecca Burtram Mar 8 2019
Rapid City church rolls out the carpet for 230 special needs guests.