Results for your search
Total Results: 3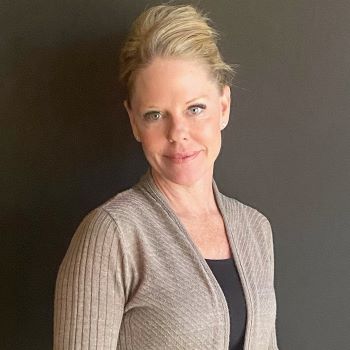 Deann Alford May 12 2022
Jennifer Lee uses life's adversities as a springboard to help others.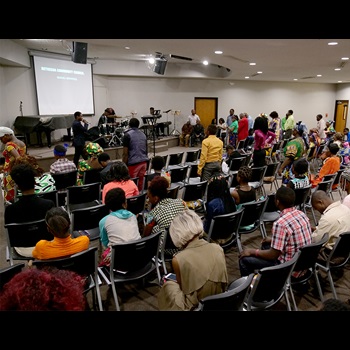 Deann Alford May 2 2018
The details for broadening the congregational ethnic mix come later for Texas church.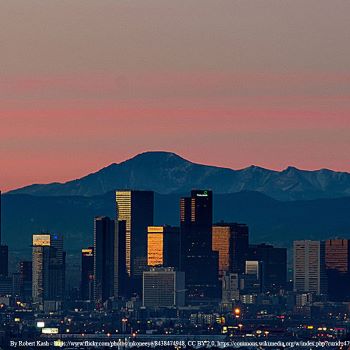 John W. Kennedy Aug 5 2005
In a rousing rally Thursday evening at the Pepsi Center, 9,500 people gathered to commemorate Assemblies of God world missions past, present and future.