Results for your search
Total Results: 3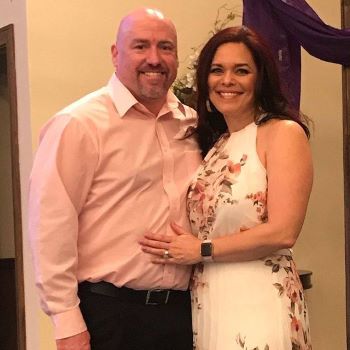 Cynthia J Thomas Sep 6 2019
According to a 2019 Barna survey, only 5 percent of U.S. adults claim that Scripture informs their lives and choices. One program is connecting adherents to the Scriptures in Chandler, Texas.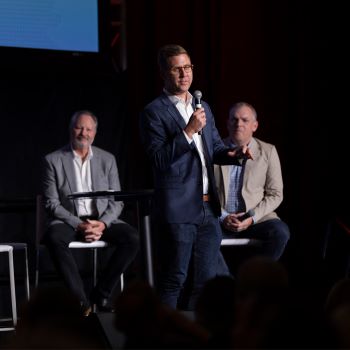 AG News Aug 2 2019
The results of a Barna Group survey commissioned by the Assemblies of God reveals areas of strengths and weaknesses pertaining to Bible engagement within the AG.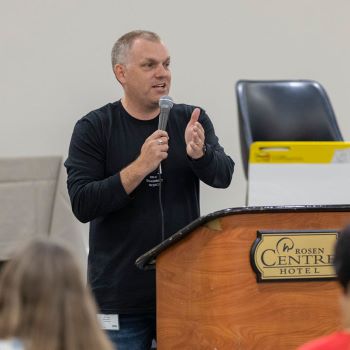 Dan Van Veen Jul 31 2019
The Influence Conference started Wednesday afternoon with more than 30 breakout sessions.