Results for your search
Total Results: 3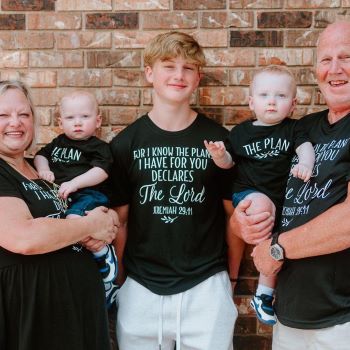 John W. Kennedy Aug 10 2022
Research indicates faith-based foster care results in better outcomes for parents, children, and state agencies.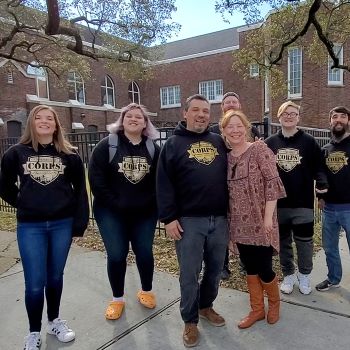 Cynthia J Thomas Dec 22 2021
Anthony Freeman gets the word out about fellow U.S. missionaries via video.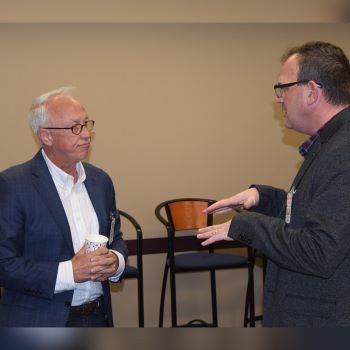 John W. Kennedy Jun 15 2021
Foster care leader knows the pain of being without a dad firsthand.