Results for your search
Total Results: 3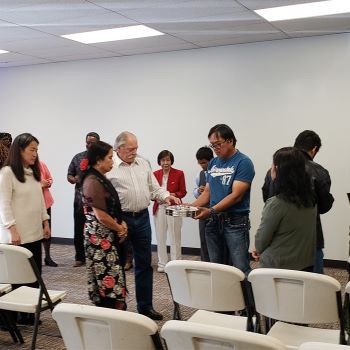 Peter K. Johnson Jan 9 2020
Missionary couple have a diverse ministry over 44 years.
Dan Van Veen Dec 4 2018
Two Assemblies of God churches and the Alaska Network's campgrounds suffered significant damage due to Friday's 7.0 earthquake.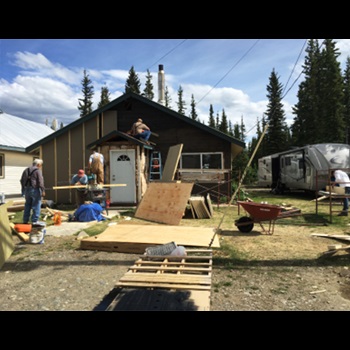 Dan Van Veen May 1 2018
The Northwest is home to some of the most rugged terrain and isolated communities in the United States, but U.S. MAPS is there — including Alaska!