Results for your search
Total Results: 3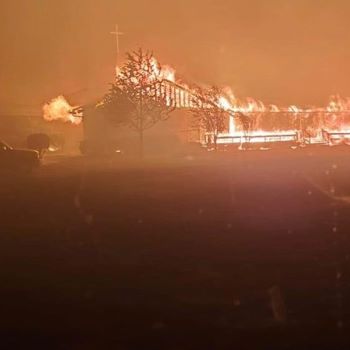 Dan Van Veen Sep 10 2020
Living Water Family Fellowship church and parsonage in Blue River, Oregon, fell victim to the Holiday Farm Fire Monday evening.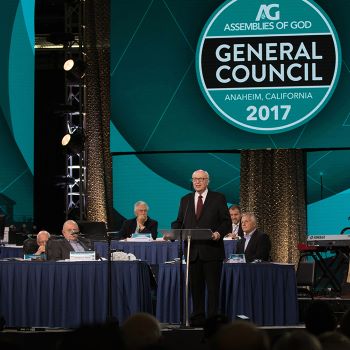 John W. Kennedy Aug 10 2017
The 21-member Executive Presbytery has eight new members.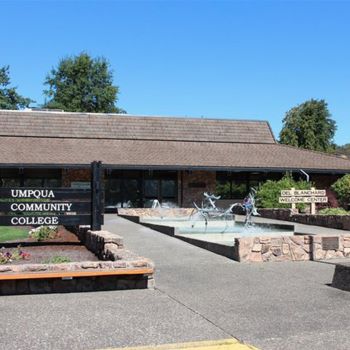 John W. Kennedy Oct 2 2015
Chi Alpha leader Steve Kramer meets with shocked students following the mass shooting on an Oregon campus.