Results for your search
Total Results: 3
Dan Van Veen Sep 3 2021
Mary Crews has been ministering to kids and helping reach children around the world for Christ through BGMC since 1965.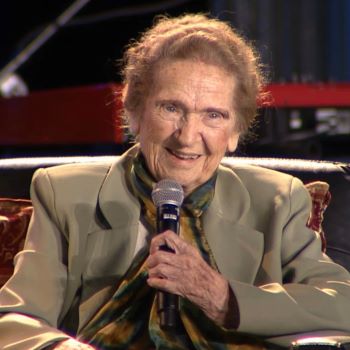 Dan Van Veen Jan 31 2018
The oldest living female AG minister, Ellen Blackwell, passed away at the age of 104.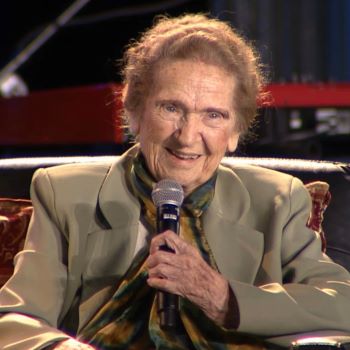 John W. Kennedy Aug 4 2015
Ellen K. Blackwell receives the Lifetime Influencer Award at 101.