Results for your search
Total Results: 3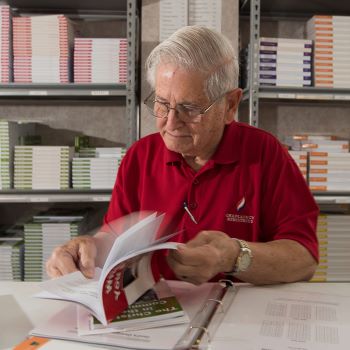 Samara Smyer Dec 29 2022
Global University helps inmates learn about the Lord through prison ministries program.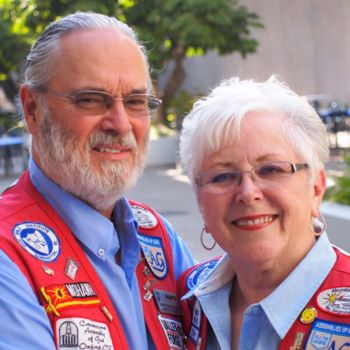 Cynthia J Thomas Sep 20 2022
David and Linda Maracle mobilize volunteers for Missouri church projects.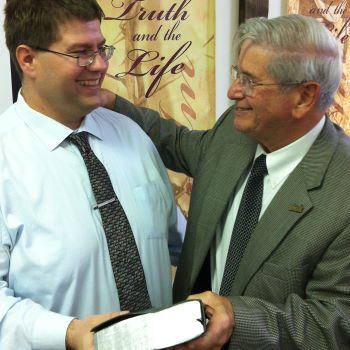 Dan Van Veen Sep 11 2019
More than 3,200 inmates in 850 correctional facilities currently take courses from Global University's School of Evangelism and Discipleship.