Results for your search
Total Results: 3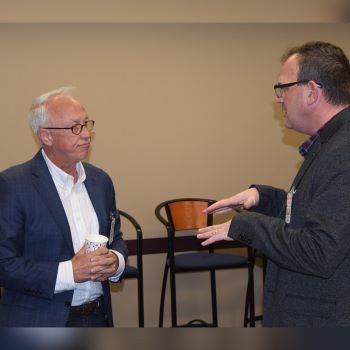 John W. Kennedy Jun 15 2021
Foster care leader knows the pain of being without a dad firsthand.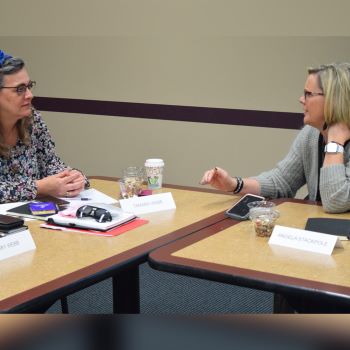 John W. Kennedy Mar 11 2021
Ministry leaders gather to strategize AG's role in helping abused and neglected kids.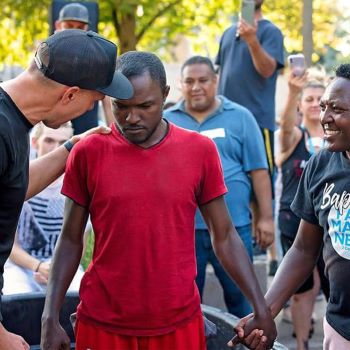 John W. Kennedy Sep 1 2020
Worship service in Kenosha city park results in several people making decisions for Christ and participating in water baptism.