Results for your search
Total Results: 3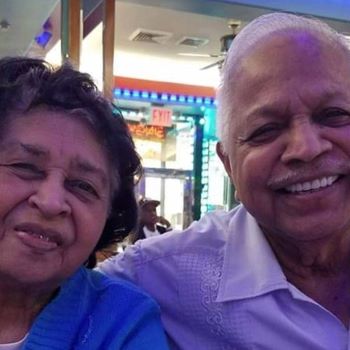 John W. Kennedy Nov 23 2020
Sydney Ramphal still leads the inner-city church he planted in Kansas City 46 years ago.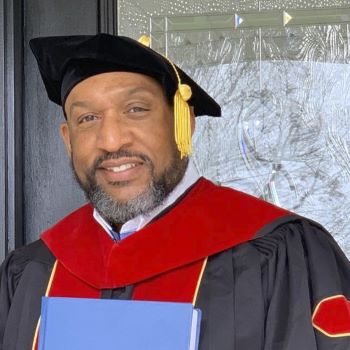 John W. Kennedy Sep 2 2020
Black ministers urge Anglo counterparts to be intentional about providing opportunities for advancement.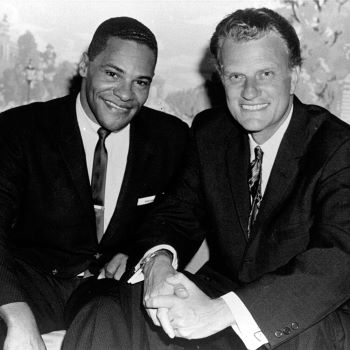 Darrin J. Rodgers Oct 22 2015
African-American Assemblies of God minister Bob Harrison delivered a message at the 32nd General Council calling Christians to lead a counter-revolution -- a new era of Bible-based, soul-convicting, sin-blasting evangelism.