Results for your search
Total Results: 3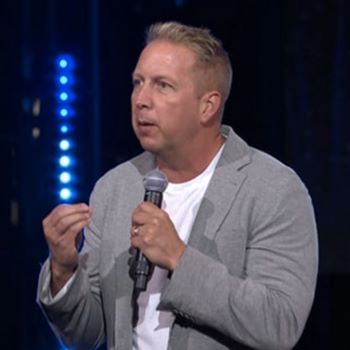 AG News Aug 5 2019
Bobby Gruenewald, pastor, innovation leader at Life.Church, and founder of the YouVersion Bible App, shares during the 2019 Influence Conference.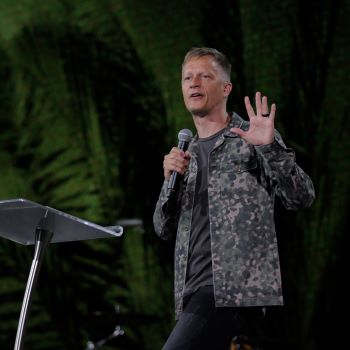 John W. Kennedy Aug 1 2019
Influence conference speakers urge ministry leaders not to fear failure, risk-taking, or the future.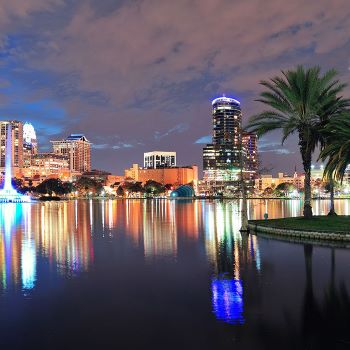 AG News Jul 30 2019
Biennial gathering of U.S. Assemblies of God meets in Orlando, Florida.