Results for "Boko Haram"
Total Results: 3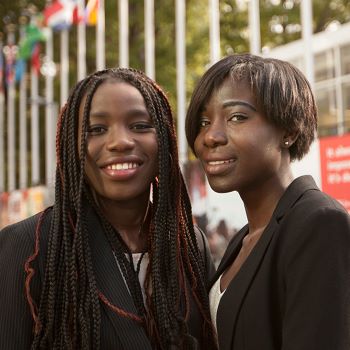 Dan Van Veen Aug 1 2018
Kidnapped by the Boko Haram, Lydia Pogu listened to God's voice and escaped to a future that no one could have imagined.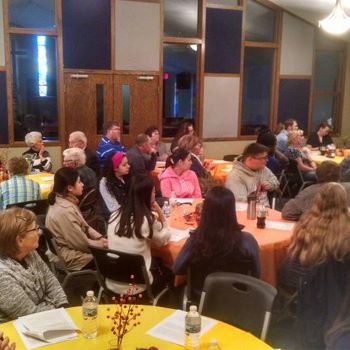 Ian Richardson Jan 27 2017
Meal outreaches of a small-town Nebraska church help local hungry internationals.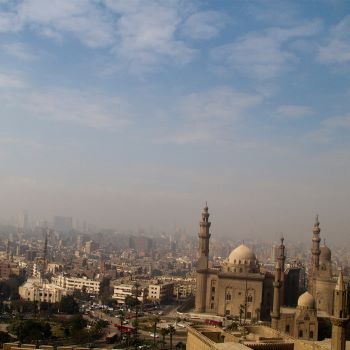 Randy Hurst Feb 17 2015
AG leaders urge congregational support in the aftermath of the latest militant carnage in the Middle East.