Results for your search
Total Results: 3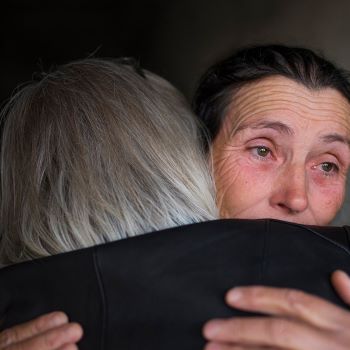 Kristel Ringer Ortiz Jun 10 2020
Mark Lehmann, a pastor of a strong missions-minded church, pens a letter of understanding and encouragement to missionaries around the world.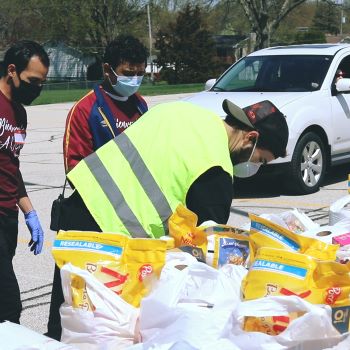 John W. Kennedy May 11 2020
Convoy of Hope initiative to supply much-needed groceries to church partners has no end in sight.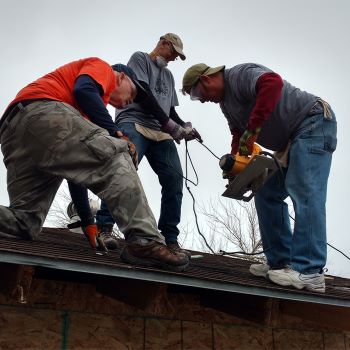 Joel Kilpatrick Sep 25 2019
A simple idea from a Maryland businessman is helping churches across the world.