Results for your search
Total Results: 3
John W. Kennedy Nov 13 2019
"Choco" De Jesús is installed as the first Hispanic executive in the U.S. Assemblies of God.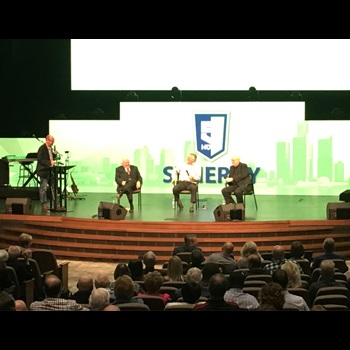 Dan Van Veen Sep 28 2018
Three AG USA general superintendents inspire church leaders to cast spiritually enriching shadows.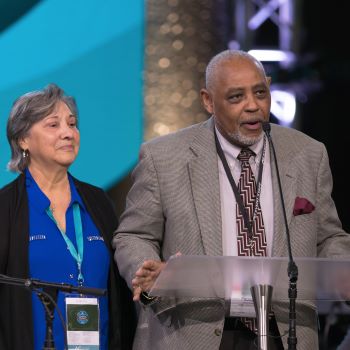 John W. Kennedy Aug 10 2017
Intercultural Ministries leader to replace the retiring Zollie Smith.