Results for your search
Total Results: 3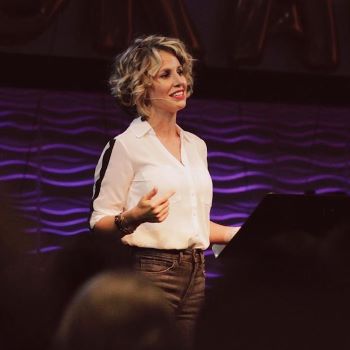 Cynthia J Thomas May 31 2019
Fight against cancer helps Tiffany Wendt empathize with those in the grips of anxiety.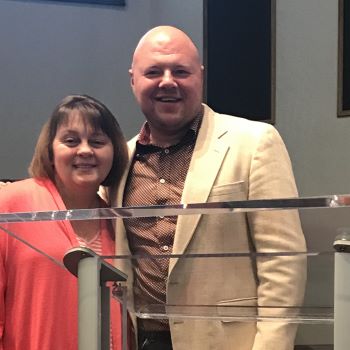 Dan Van Veen Feb 18 2019
With cancer spreading to her lungs, bones, and now liver and lymph nodes, Misty Burdette knew her life was drawing to a close, unless God . . . and then He did!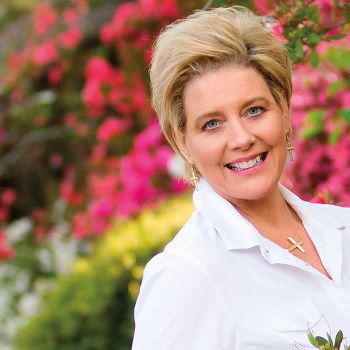 Darla Knoth Feb 23 2017
Caring for women at church who have breast cancer.