Results for your search
Total Results: 3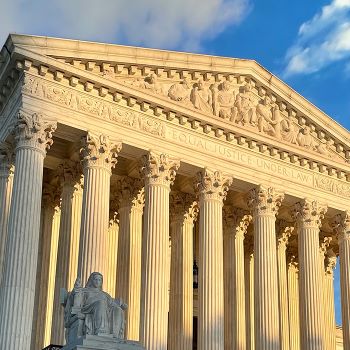 John W. Kennedy Jun 24 2022
Supreme Court ruling returns abortion decisions to state jurisdiction.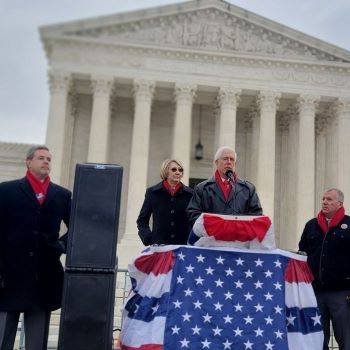 John W. Kennedy May 2 2022
Unanimous Supreme Court rules that Boston violated free speech by forbidding organization's request to fly flag.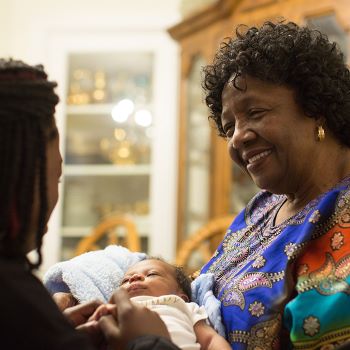 John W. Kennedy Jun 17 2021
In a unanimous ruling, justices say a municipality cannot force providers to license same-sex couples.