Results for "Bridging the Gap"
Total Results: 3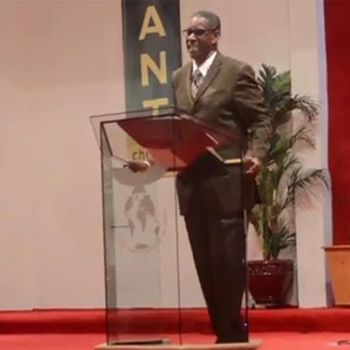 Nathan Heath Jul 17 2018
Louis and Gloria Walton have been leading an inner-city Minneapolis church for nearly a half century.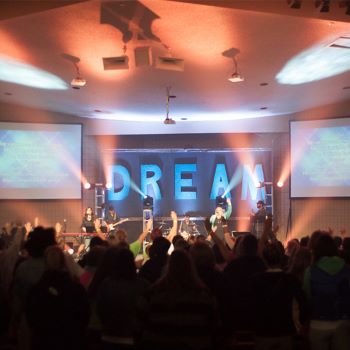 Deann Alford Apr 11 2016
Annual weekend retreat connects Minnesota single moms to help and hope in Christ.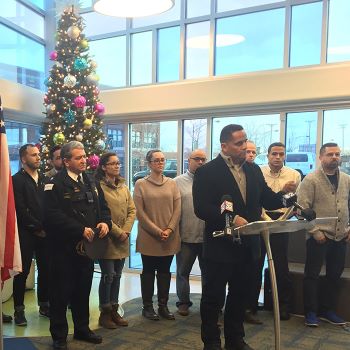 Dan Van Veen Jan 8 2016
Pastor Wilfredo "Choco" De Jesús and New Life Covenant Church are not just praying and fasting to begin 2016, they are intentionally seeking healing for the city of Chicago.