Results for "Brooklyn Tabernacle"
Total Results: 3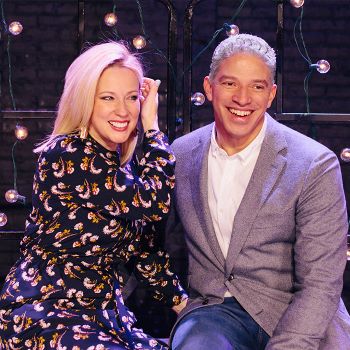 Patti Townley-Covert Jan 25 2017
An interceding congregation helped Chrissy Cymbala Toledo return to the fold.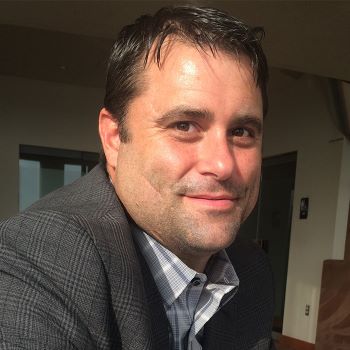 Deann Alford Nov 24 2015
Pastor Kevin Ramsby embraces a platform of mercy after being stabbed 37 times.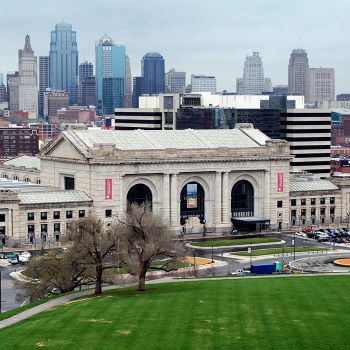 John W. Kennedy Aug 11 2001
The 49th General Council of the Assemblies of God closed Friday night with a call to listen to the voice of God — and a warning about the consequences of ignoring that holy voice.