Results for your search
Total Results: 3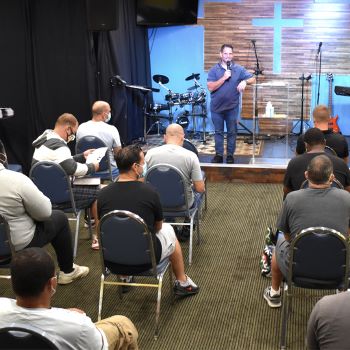 John W. Kennedy Aug 13 2020
The fallout from the ongoing pandemic likely means more dependence on alcohol, illicit drugs.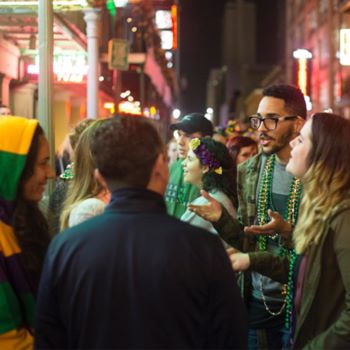 John W. Kennedy Feb 26 2020
SUM annual outreach at Mardi Gras can be a transformational experience for revelers — and students.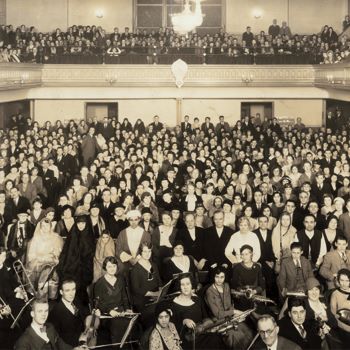 Peter K. Johnson Feb 13 2015
Miami Pastor Rich Wilkerson of Trinity Church undertakes long-term project to lead onetime flagship congregation in Harlem.