Results for your search
Total Results: 3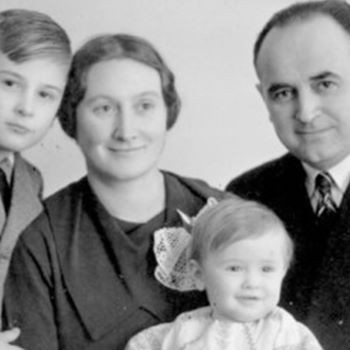 Darrin J. Rodgers Jul 11 2019
Bulgarian Pentecostal leader Nicholas Nikoloff shares about the growth and persecution of early Pentecostals in Bulgaria.
Darrin J. Rodgers Jul 9 2015
Despite their government's best efforts to quash the growing movement, Pentecostals in Bulgaria constituted the majority of Protestants in that country by the time World War II began.
Kenneth C. Walker Jun 1 2015
Svetlana Papazov prepares to launch Real Life Church in suburban Richmond, Virginia.