Results for your search
Total Results: 3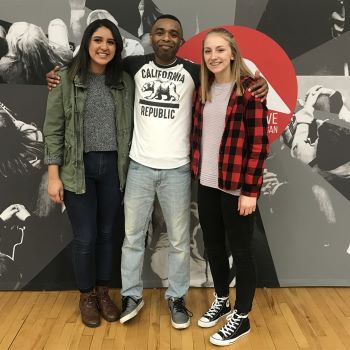 Dan Van Veen Apr 1 2020
Dan Herod, Youth Alive director for Wisconsin/Northern Michigan, is witnessing Youth Alive assemblies impacting and changing the lives of students and teachers in public schools.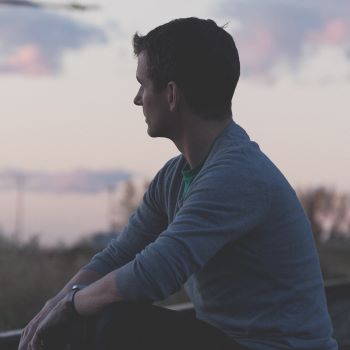 Nick Costello Feb 11 2020
The Church's role in preventing self-killing and caring for survivors.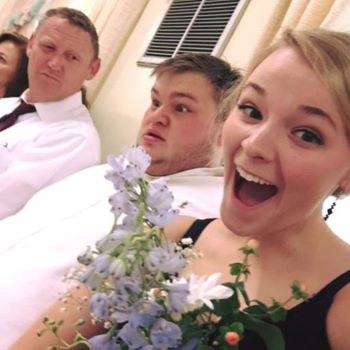 Ginger Kolbaba Aug 17 2015
AG couple responds with prayer and forgiveness to onslaught of online shaming comments.