Results for your search
Total Results: 3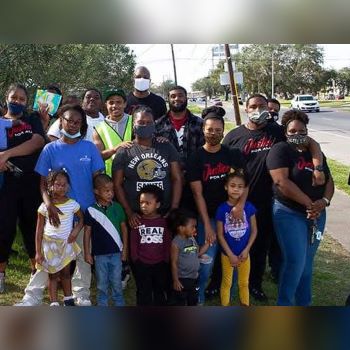 Deann Alford Feb 16 2021
Former basketball standout Jonathan Burton ministers on multiple fronts in New Orleans.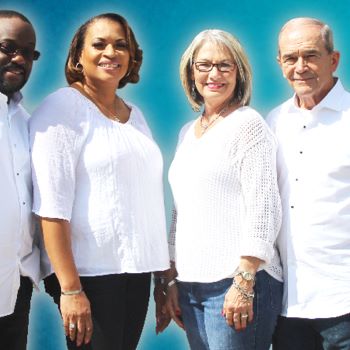 Dan Van Veen Nov 16 2016
When New Life Assembly was destroyed by fire, joining with the mothering church seemed logical, but no one anticipated what God had in mind.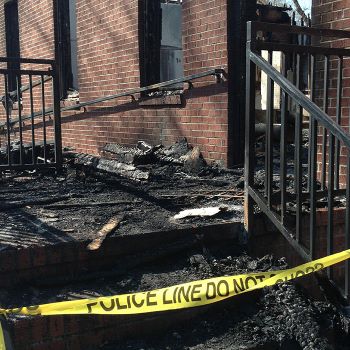 Dan Van Veen Mar 24 2016
In the early morning hours of Palm Sunday, New Life Assembly of God in Florence, South Carolina, was destroyed by a devastating fire.